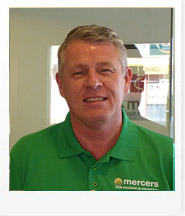 Logan Robertson
Logan travaille sur le marché immobilier espagnol depuis 16 ans. Il a une connaissance approfondie des régions de la Costa Calida et de la Costa Blanca et il a le talent de trouver la propriété parfaite pour ses clients.

Auparavant, il a occupé un poste de direction au Royaume-Uni dans le secteur des assurances, où il contrôlait 13 bureaux et plus de 70 employés.

Le service à la clientèle est sa priorité Numéro Un. Il s´assure que les clients reçoivent un service et une expérience de Première Classe lorsqu´ils visitent l´Espagne.

- Sales Agent

CONTACTEER ONS
Calle Jara, nº43, Centro Comercial, El Saladillo, Camposol, Sector B, 30875, Mazarron, Murcia, Spain
sales@spanishproperty.co.uk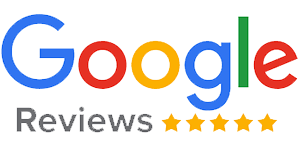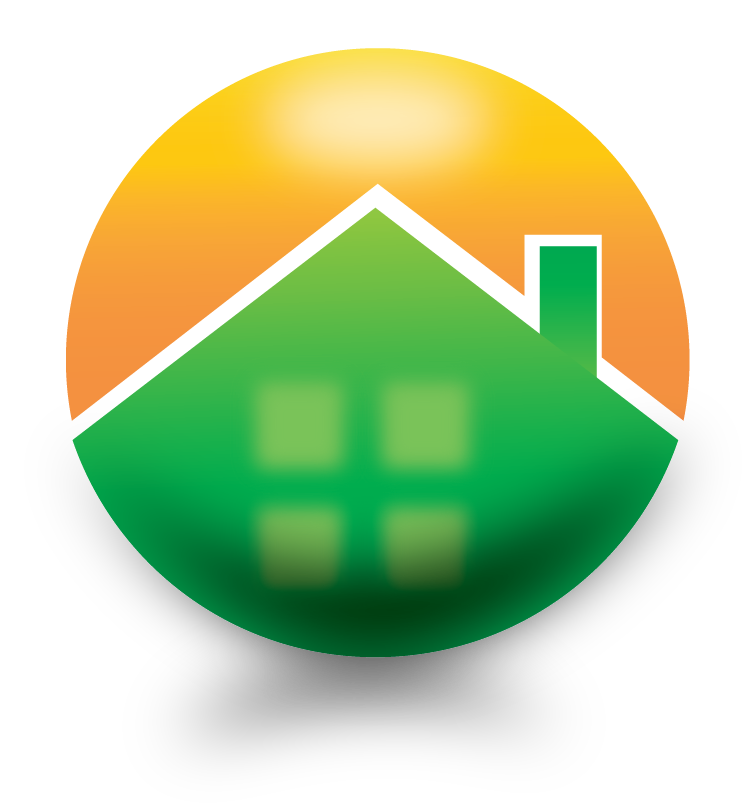 Ian & Judy
( NorthMarq Capital )

Just a quick message to say a big thankyou. after seeing a couple of agents in the port, who weren't very helpful, we were of a view that we may well give up on buying a property. we came to Mercers feeling pretty indifferent, but having you show us around, with an honest, unbiased opinion completely changed our minds. you showed us the Fiesta, which was absolutely perfect for us, so we now have a lovely Spanish home which we look forward to spending a lot of time in. once again, many , many thanks, you really were a great help to us.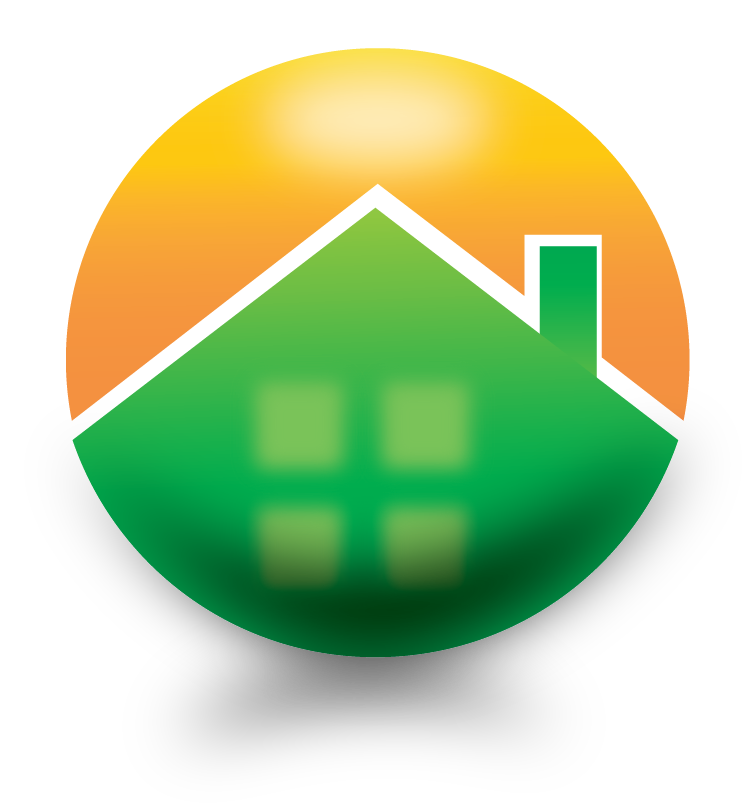 Gary & Chel
( NorthMarq Capital )

Thank you Lyndsay - from the first time that we met you we were really impressed with your professionalism and first rate knowledge of the local area and property market. You listened to what we wanted and came along with a good selection of property even though we had not given you much notice that we were coming. With every property that you showed us you gave us invaluable guidance and at no point during the day did we feel in any way pressurised both in terms of time and in any requirement to buy something.